** REGISTER TODAY FOR FALL/WINTER CLASSES **
** LIMITED SPOTS AVAILABLE **
EDGE HOCKEY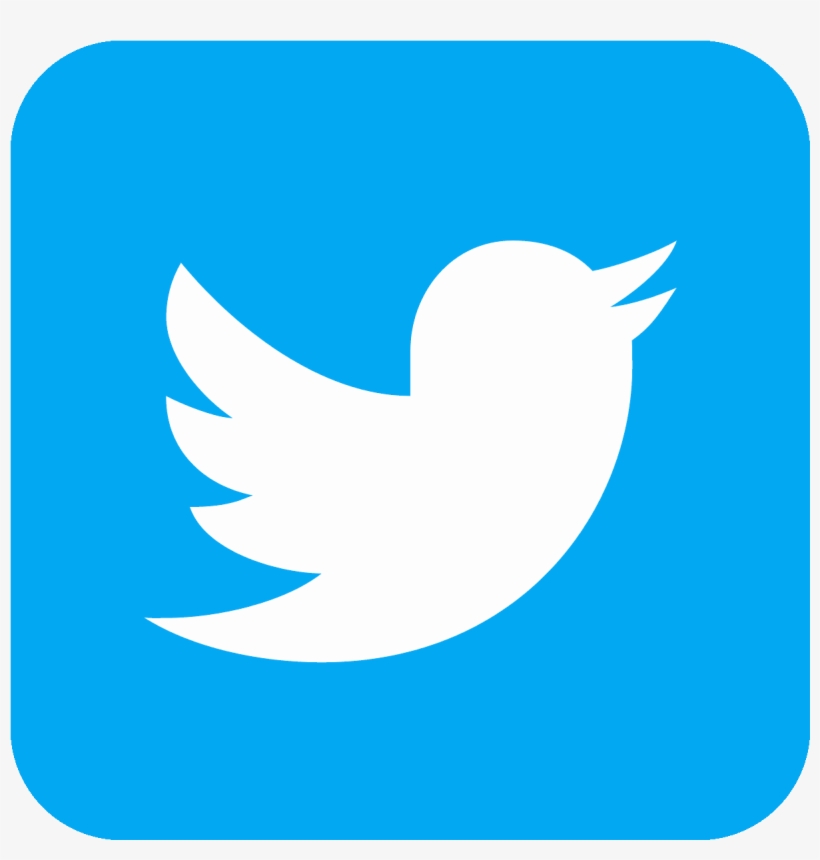 TWITTER
EDGE HOCKEY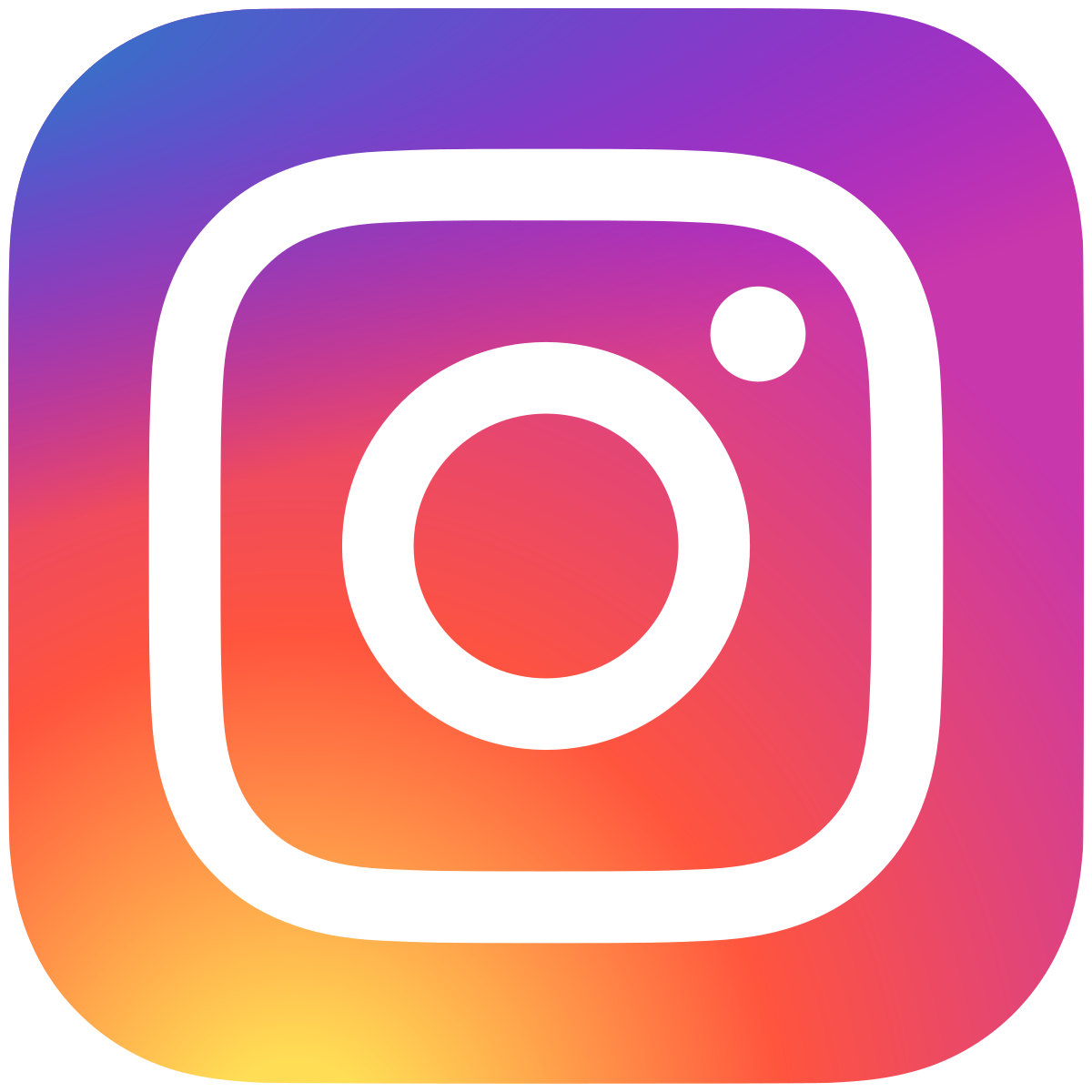 INSTAGRAM
EDGE HOCKEY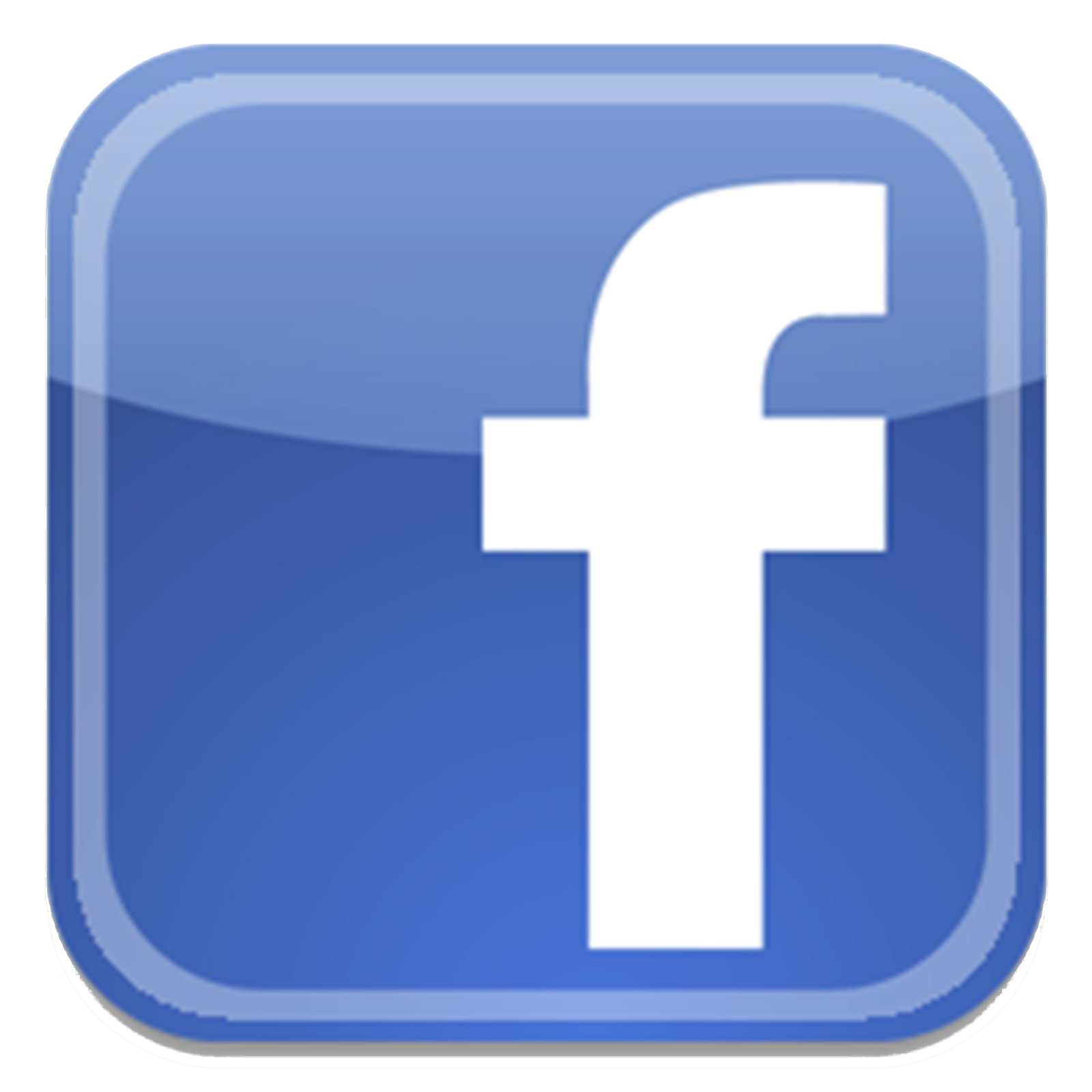 FACEBOOK
WE HOPE YOU ARE STAYING SAFE AND HEALTHY THROUGH THESE UNPRECEDENTED TIMES. WE CONTINUE TO MONITOR THE ONGOING DEVELOPMENTS REGARDING COVID-19.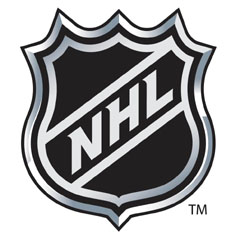 NATIONAL HOCKEY LEAGUE DRAFT
EDGE HOCKEY ACADEMY INC. would like to congratulate all our athletes that were selected in the National Hockey League entry draft. The following players have been individually trained/coached and developed by EDGE HOCKEY ACADEMY INC. Congratulations to all and wishing you continued success!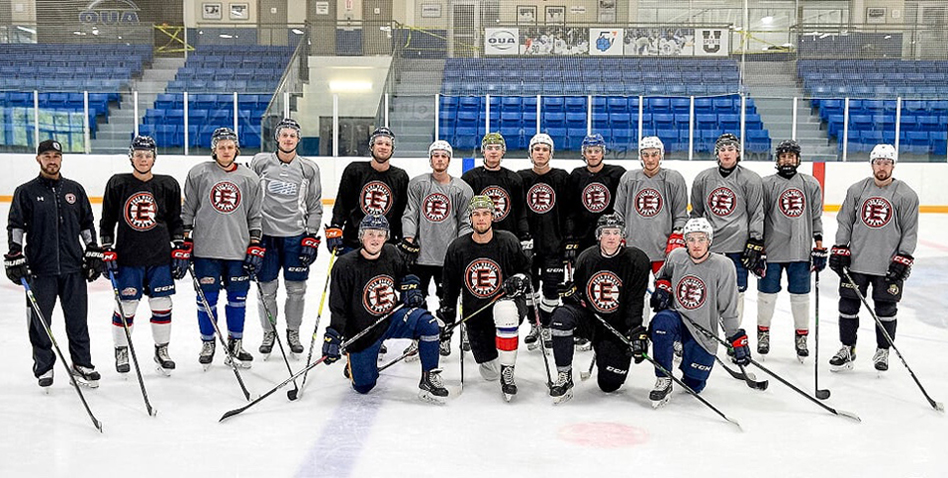 1st Round Selection
Cole Perfetti, Winnipeg Jets, 10th overall

2nd Round Selection
Ryan O'Rourke, Minnesota Wild, 39th overall

3rd Round Selection
Ryan Winterton, Seattle Kraken, 67th overall
Brett Harrison, Boston Bruins, 85th overall
Jack Thompson, Tampa Bay Lightning, 93rd overall

4th - 7th Round Selections
Brandon Coe, San Jose Sharks, 98th overall
Ethan Cardwell, San Jose Sharks, 121st overall
Ty Tullio, Edmonton Oilers, 126th overall
Chad Yetman, Chicago Blackhawks, 172nd overall



EDGE HOCKEY ACADEMY's Anthony Cornacchia pictured with Cole Perfetti drafted 10th overall by the Winnipeg Jets, Ryan O'Rourke drafted 39th overall by Minnesota Wild, Ryan Winterton drafted 67th overall by Seattle Kraken, Jack Thompson drafted 93rd overall by Tampa Bay Lightning, Brandon Coe drafted 98th overall by San Jose Sharks and Ethan Cardwell drafted 121st overall by San Jose Sharks and many top National Hockey League/Ontario Hockey League Prospects .

EDGE HOCKEY ACADEMY is very proud of ALL our athletes selected in the National Hockey League Entry Draft.

Welcome to EDGE HOCKEY, our professional elite training academy that will develop the complete all around player. With our team of highly skilled instructors at EDGE HOCKEY we provide the most EDGEucational and comprehensive hockey training possible. Each qualified instructor brings years of playing and coaching/teaching experience. Our staff are qualified instructors that all share a similar passion......to help hockey players play at their maximum potential.

At EDGE HOCKEY, we take great pride in our success stories as we have helped players achieve their hockey goals, such as playing in the NHL, Europe, OHL, NCAA, Jr. A and representing their country. We are very pleased and proud of all the members of our Academy.

EDGE HOCKEY ACADEMY is dedicated to providing the most comprehensive and advanced hockey training. We constantly strive to push our athletes to be their best. Gain the EDGE on your competition ...... Train with EDGE HOCKEY!




"Anthony's passion for the game is contagious. His on-ice sessions are always high paced and well executed and player development is a top priority. Edge Hockey is our choice for quality one on one training"


Darren Dreger, Hockey Insider for the NHL on TSN